Peoria Gardens Social & Environmental Responsibility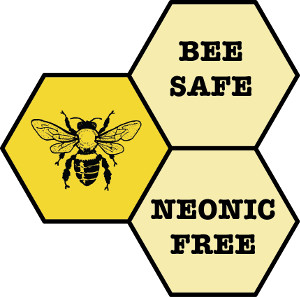 At Peoria Gardens we take pride in offering the highest quality plants. We work hard to be good stewards of our community and the environment. We believe more gardening leads to a healthier environment. We believe a healthy team is a diverse team. We know that a more diverse and inclusive workplace brings fresh ideas and experiences to solving problems and delivering only the best. At Peoria Gardens, our culture is centered on respect: respect for each other, respect for the environment, respect for the workplace and respect for ourselves.
We are proud to say we use NO neonicotinoids. With beneficial insects, we have significantly reduced our use of pesticides. You might find a small card or sachet in the plants we deliver. These sachets are how the beneficial insects are applied to the crops, so keep it around to get the full benefit of these good bugs.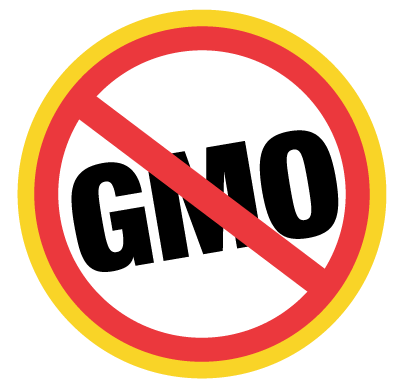 Careful sourcing of high-quality Non-GMO seeds and plants, along with our knowledgeable staff, allows Peoria Gardens to deliver a product that is good for your customers as well as the environment.
Renewable Energy

Through investing in solar energy, advanced greenhouse coverings and high-efficiency heating systems, Peoria Gardens has reduced energy consumption by 30%. Our fleet of delivery trucks runs on R99, a clean renewable fuel that further reduces emissions by an additional 60%!
Our Team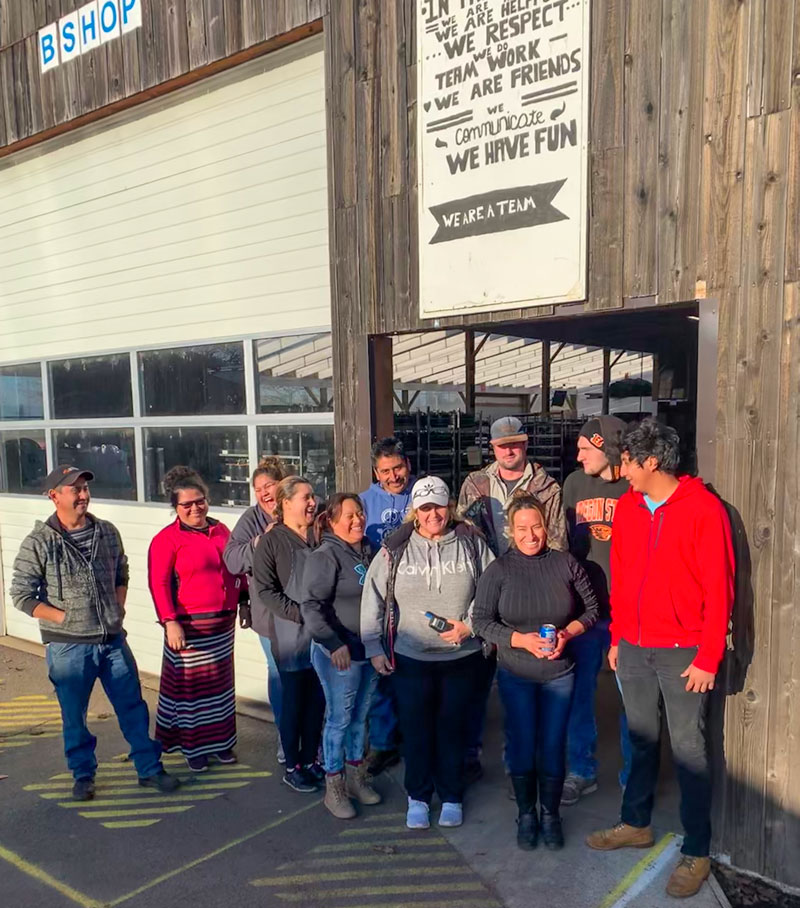 Peoria Gardens has many employees with over 20 years of service. We invest in our people. We are proud to offer health care, paid sick leave, twelve weeks of paid maternity and paternity leave, a pension, and vacation. We take our commitment to supporting our community seriously, which is why we are proud to be continuing supporters of organizations like Family Forward and Oregon Wild.
Our employees are like family, and we couldn't be more proud of our team.
Peoria Gardens delivers the highest quality plants to give you and the home gardener peace of mind.
Happy Gardening!