A Family Farm – Our History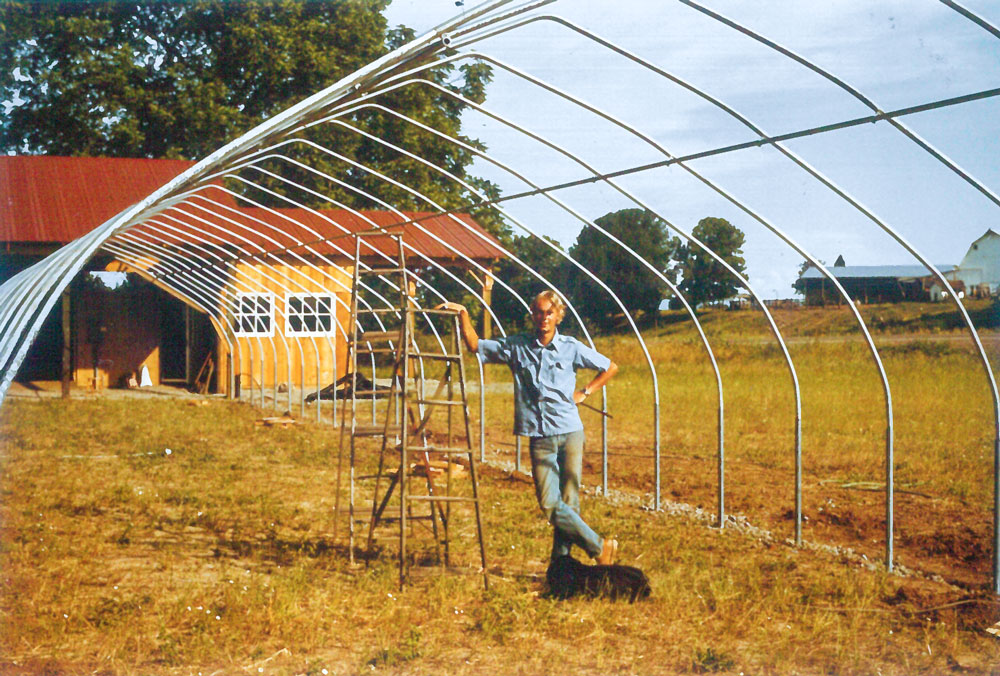 We began as a backyard farm on Peoria Road. In 1983 Tom Verhoeven, our first generation, began a one greenhouse operation. On the weekend, the Verhoeven family went camping in the same van that was used for flower deliveries. Over thirty years later, his son, Ben Verhoeven, now operates the farm, on 60 acres in the Willamette Valley. With many employees who have been here since the beginning, we are truly a family. We take pride in delivering the best service and healthiest plants to help you grow a more colorful world.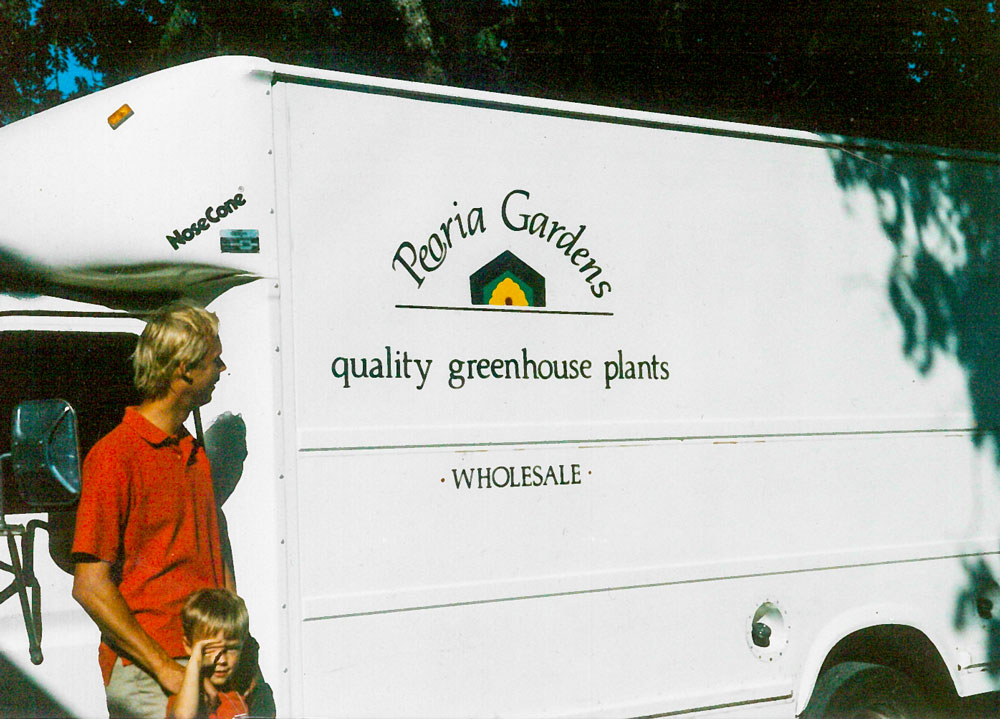 We are Peoria Gardens!