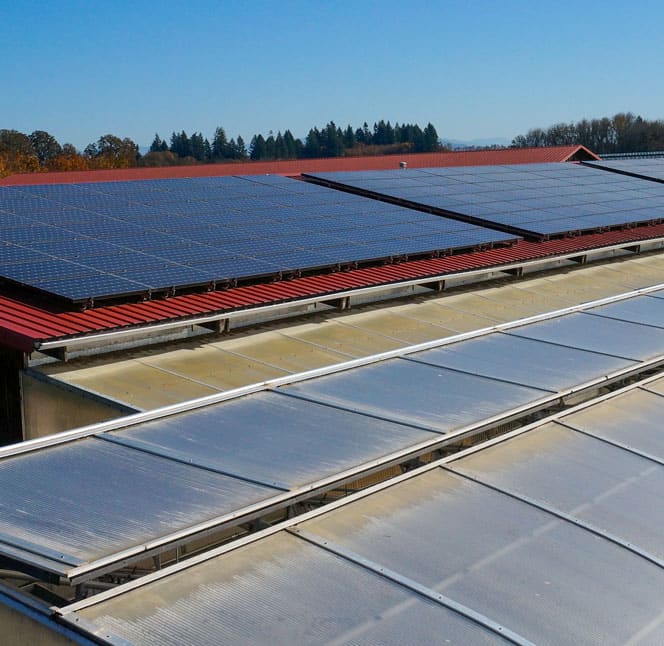 Environmentally Responsible
Through investing in solar energy, advanced greenhouse coverings and high-efficiency heating systems, Peoria Gardens has reduced energy consumption by 30%.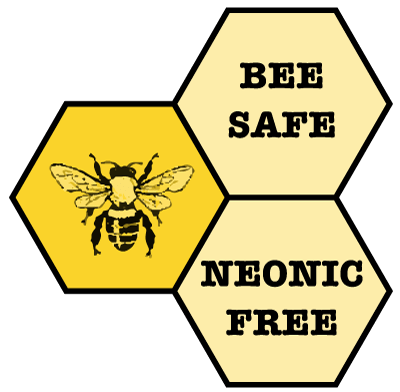 Safe for You, Safe for Bees
We are proud to say we use NO neonicotinoids. With beneficial insects, we have significantly reduced our use of pesticides.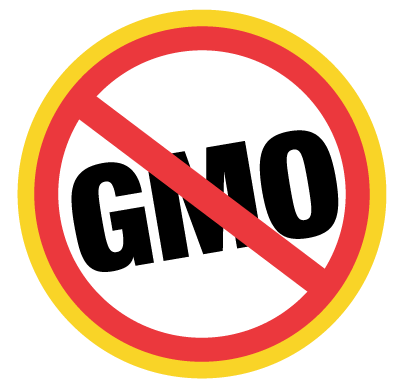 Proud to be GMO Free
Careful sourcing of high-quality Non-GMO seeds and plants, along with our knowledgeable staff, allows Peoria Gardens to deliver a product that is good for your customers as well as the environment.
We are a Wholesale Only Nursery
We deliver in Western Oregon and Southwest Washington. Our customers, including the finest retail nurseries in the region, receive the highest quality plant materials along with excellent service.
If you'd like to purchase what we've grown, you can find nurseries who carry our plants here.
Peoria Gardens, Inc.
32355 Peoria Road, Albany, OR 97321
We're open Monday – Friday 8am – 4pm
Email: sales@peoriagardens.com